Enjoy our SPA at Domaine de Bellevue, an intimate space of well-being. We offer 3 private treatment rooms, including a couple's suite. Our team provides a unique sensory experience that combines relaxation and beauty with a full service of massages, facials and body treatments with outstanding results. For total relaxation and a complete treatment program our spa also offers a jacuzzi, steam room, and sauna.
The SPA is open every day from 9:00 am to 9:00 pm.
The treatment and massage rooms are closed on Tuesdays and Thursdays. Treatment rooms are open from 9:00 am to 7:00 pm on weekdays and from 9:00 am to 8:00 pm on weekends.
Jacuzzi, Sauna and Steam Room
One word: serenity
Allow us to invite you to take time for yourself. Open our Spa's doors for a zen pause in a soothing-colored environment, with contemporary wood decor and breathtaking views of our natural surroundings.
Embark on a sensory experience that will restore your body and mind balance. Find new vitality.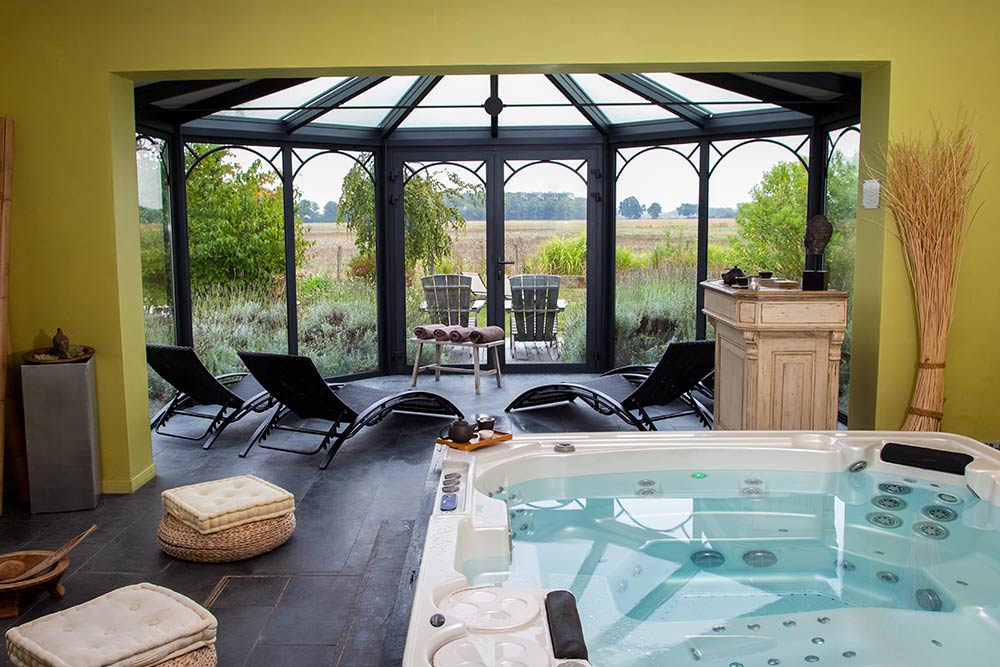 Spa Rates
Public access for 1h30 : 30 € / person
Private access for 1h30 : 60 € / person
Details
• The Spa is open to both our hotel and day guests.
• You must wear swimsuits.
• We provide bathrobes and bath towels.
• The Spa is not recommended for pregnant women and is forbidden to unaccompanied children under 16.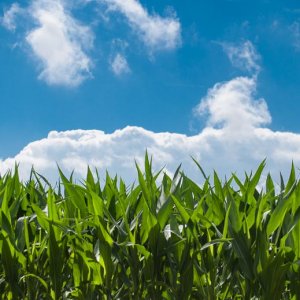 Detox
Experience
Nothing like a 6-days Detox Experience supervised by our certified therapists to revive your metabolism and regain your energy.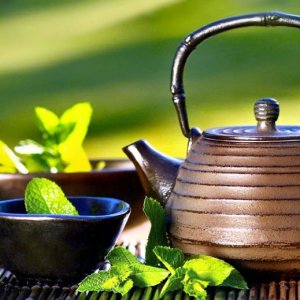 Detox
Break
A Detox Program specially designed to get back into good habits and put your body and your mind back on track.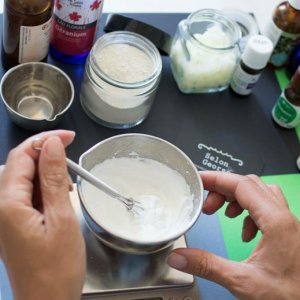 DIY
workshops
Interested in homemade recipes? Participate in our DIY organic cosmetics or botanical pharmacy workshops…to learn how to do it yourself!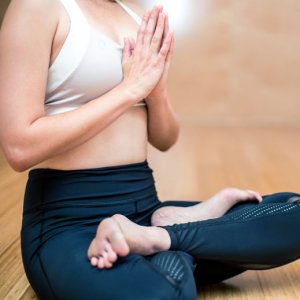 Meditation
Sessions
Relax, take a break and allow yourself time to regenerate. Every Saturday at 3:00 pm and 4:00 pm.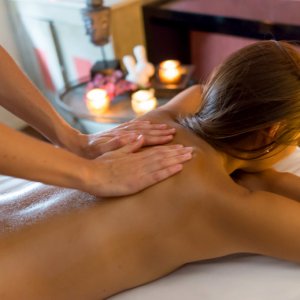 Massages
and treatments
Extend your relaxing time after a visit to our SPA with a treatment, one of our à la carte massages, or a customized massage!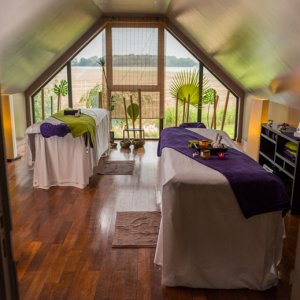 Massages
for two
Specially designed for couples, our "Rituals for two" offer a privileged moment with a private access to the Spa, and your choice of a treatment or a massage.
Pregnancy
massages
We offer a calming massage uniquely adapted for pregnant women. Because future moms also have the right to take care of themselves!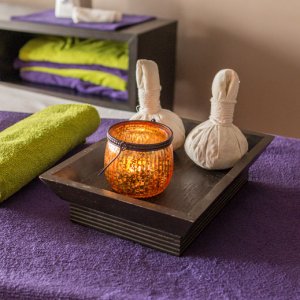 Cosmetic
treatments
Discover our selection of treatments for women and men : cosmetic treatments for hands and feet, manicure, natural and traditional honey-based hair removal…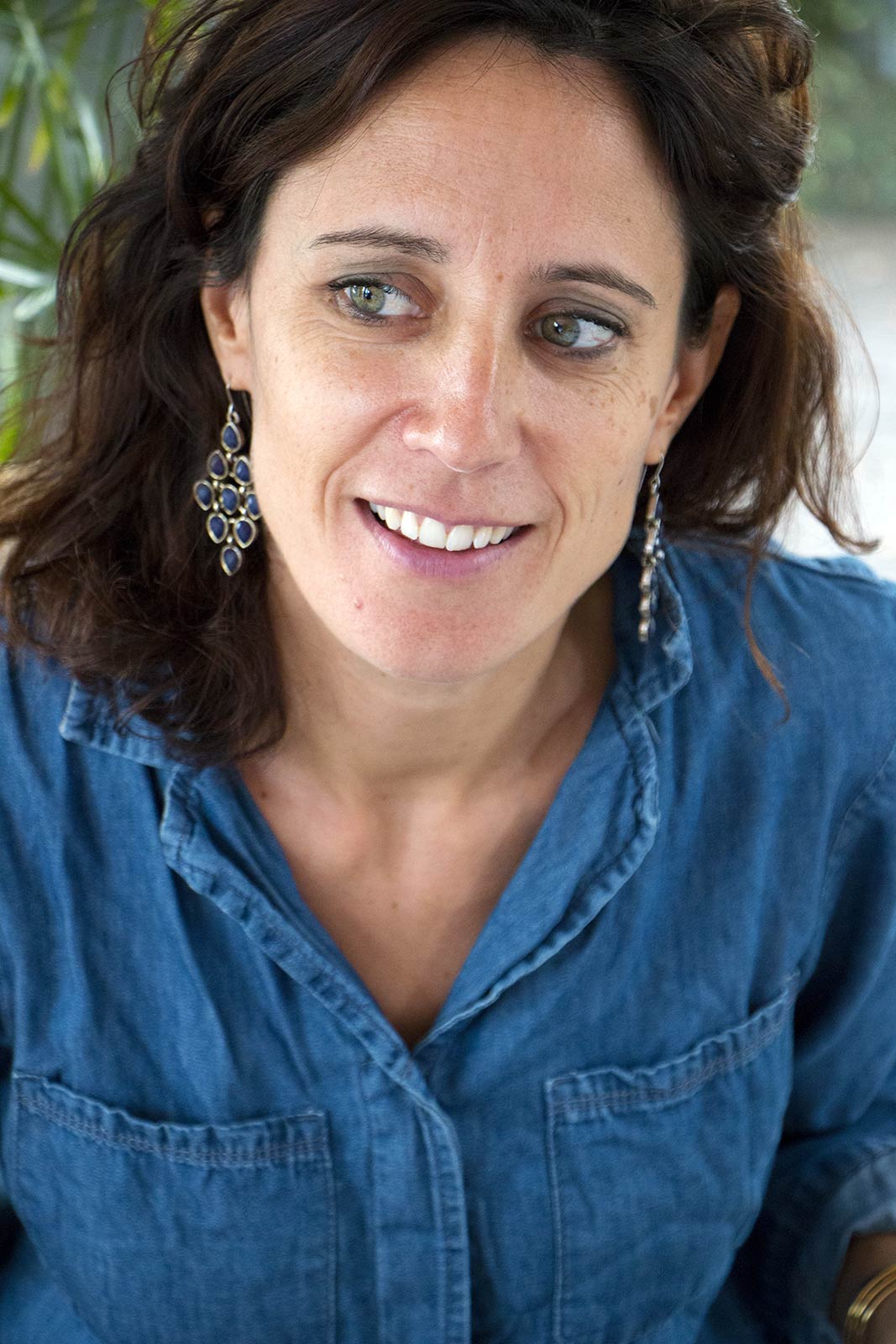 For years at her payroll desk job, Aurélie had been dreaming of changing her path to enter the the field of well-being. A believer in chance and a follower of signs, she accepted her parents' offer to take part in the "Domaine de Bellevue" adventure. Soon after she joined, her call became clear: she pursued massage training. Aurélie likes challenges and she embarked on a learning journey. Her teacher, professionally trained in China, helped fuel Aurélie's passion for her work.   She learned to develop her natural talents: intuition, good listening skills, awareness and capturing people's energy. Session after session, training after training, she grew, softening her touch, however it still was not enough.
From her experience and journey, Aurélie has grasped the essence of massage. For this reason she now chooses her masseuses not only according to their diplomas, but first and foremost for the passion that inspires them.
Above all, Aurélie's practice is about humanity and vitality.
Explore our well-being offers, treatment packages and gift ideas all available online-even at the last minute! Peruse our selection or visit our shop for all offers.