Suggested activities around the hotel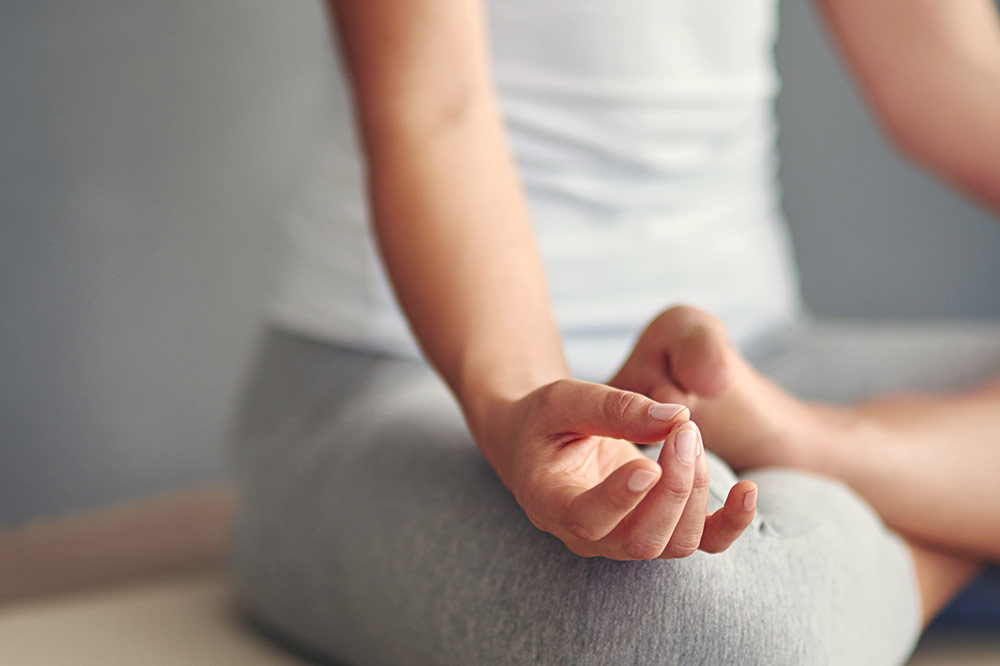 Meditation Sessions
Relax, take a break and allow yourself time to regenerate. Every Saturday at 3:00 pm and 4:00 pm.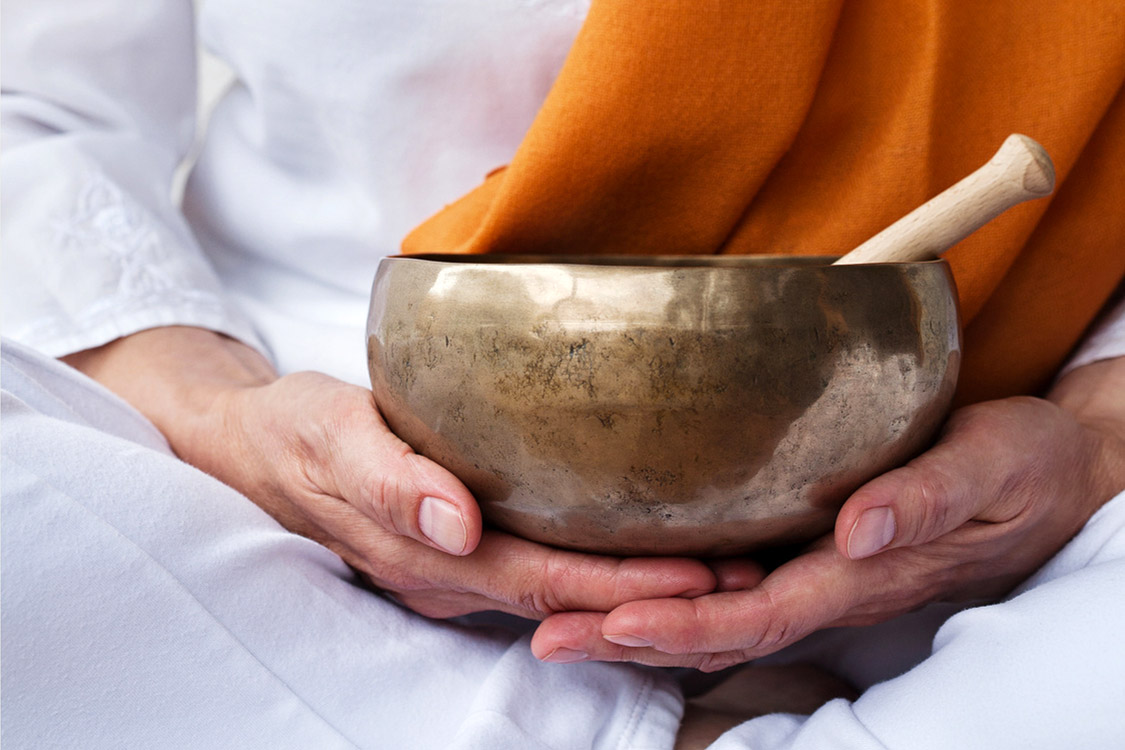 Sound Yoga
Find your inner self and discover an oratory practice that will provide you relaxation, peace and inner joy.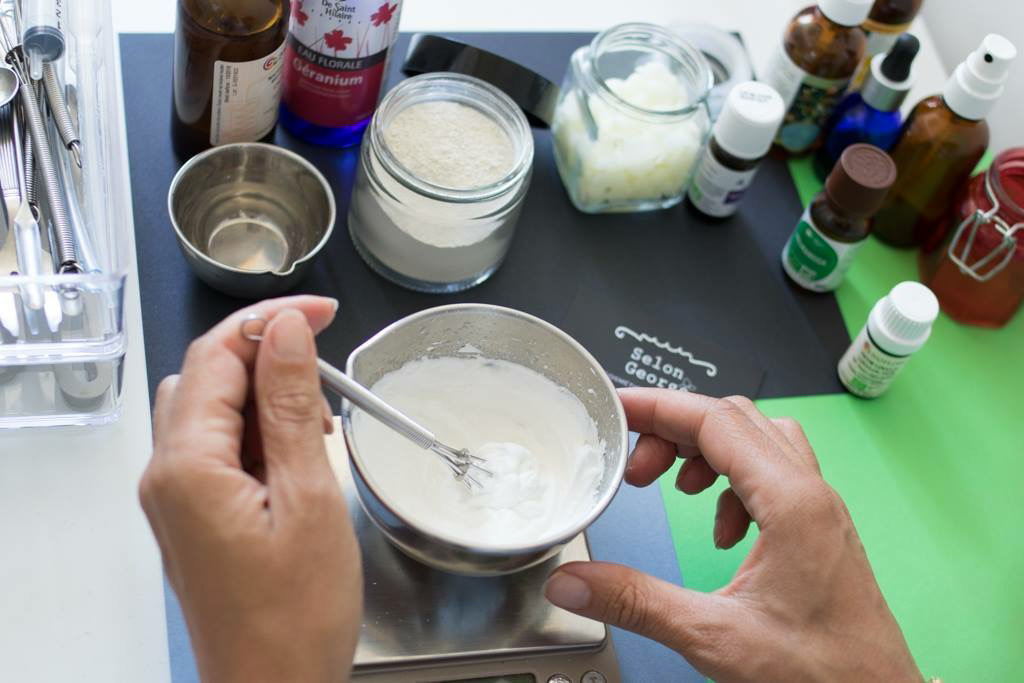 DIY workshops
Interested in homemade recipes? Participate in our DIY organic cosmetics or botanical pharmacy workshops… to learn how to do it yourself!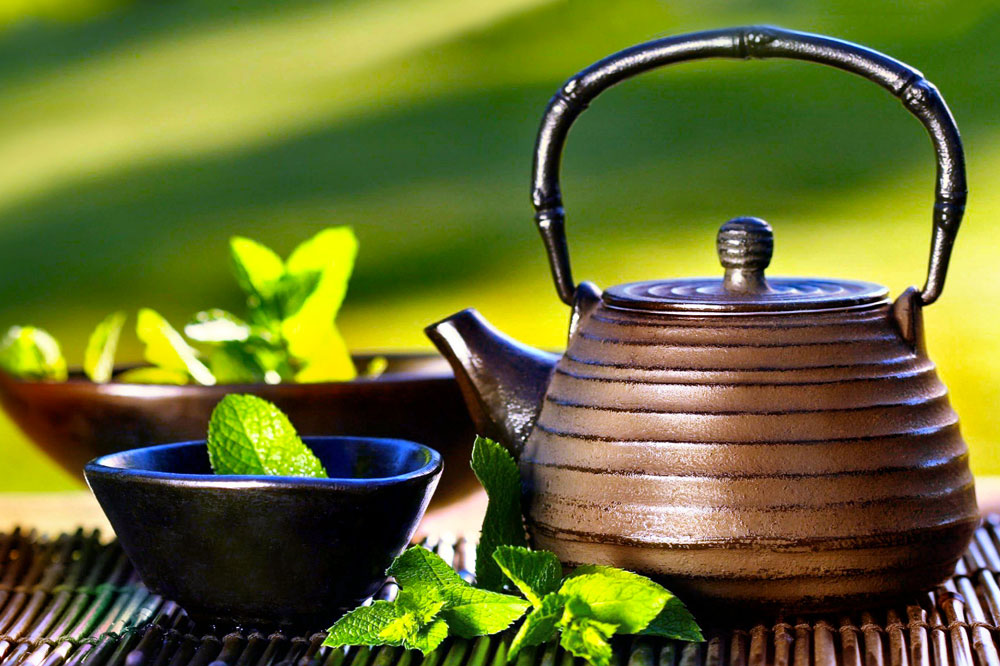 Detox Experience
Nothing like a multi-day  Detox stay supervised by our certified therapists to revive your metabolism and regain your energy. Our Detox Experience stays are led by Sabrina Douce, Naturopathic health practitioner.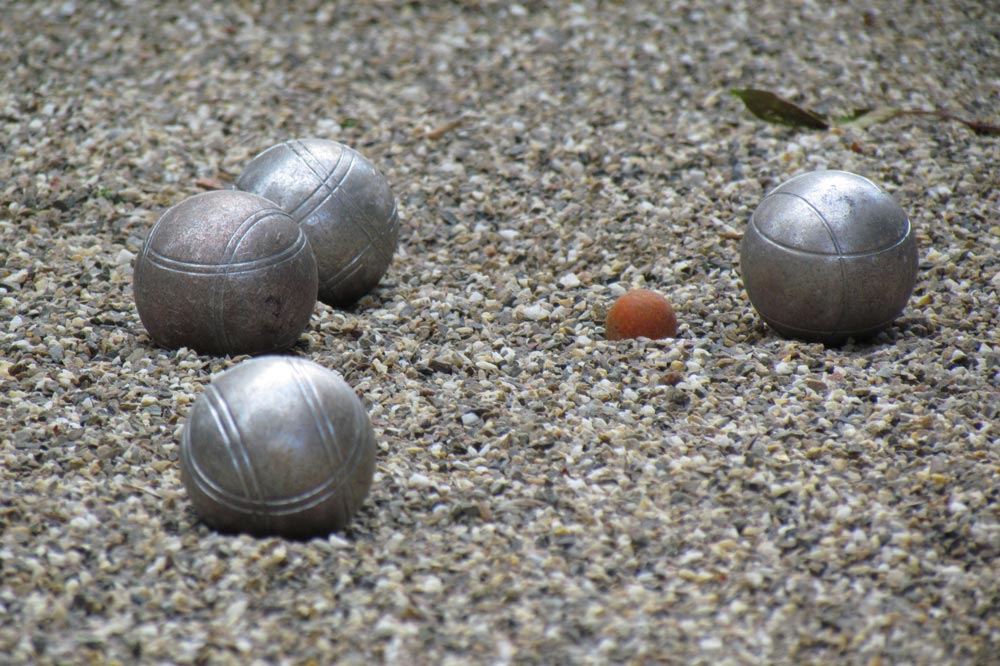 Games
Are you molky, pétanque or badminton amateurs? Or even players of the greatest classics: chess, card games and scrabble?
Enjoy these games any time at our hotel!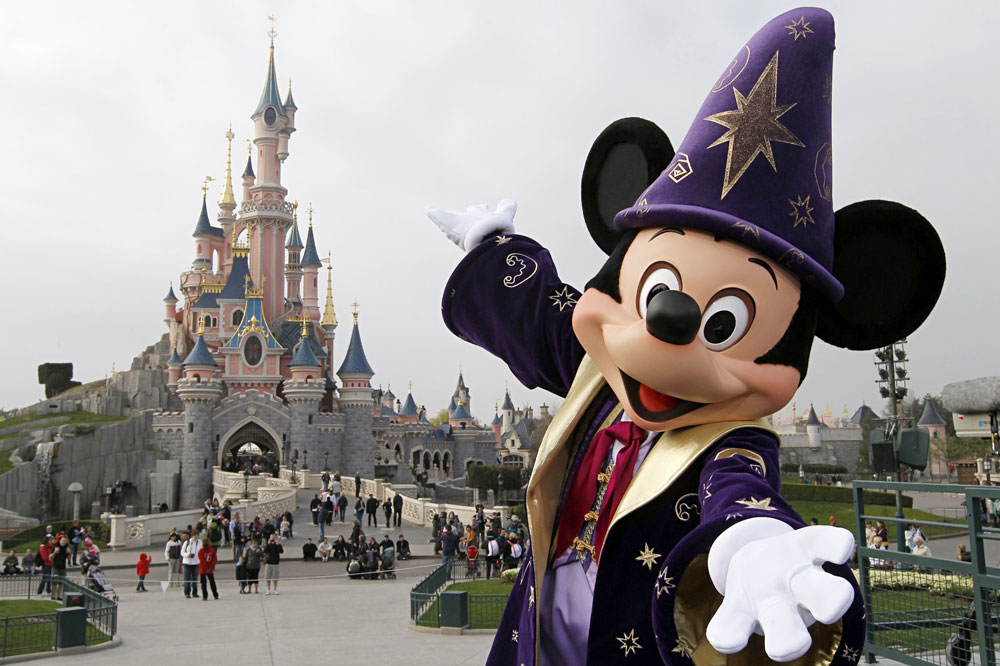 Disneyland Paris
Located only 12 km from our hotel.
Live an unforgettable experience in the wonderful world of Disney where dreams come true…
Disneyland Paris includes two theme parks, three 9-hole golf courses and Disney Village with its multiple restaurants, bars, and shops.
To avoid long lines to get into the parks, consider booking your tickets today.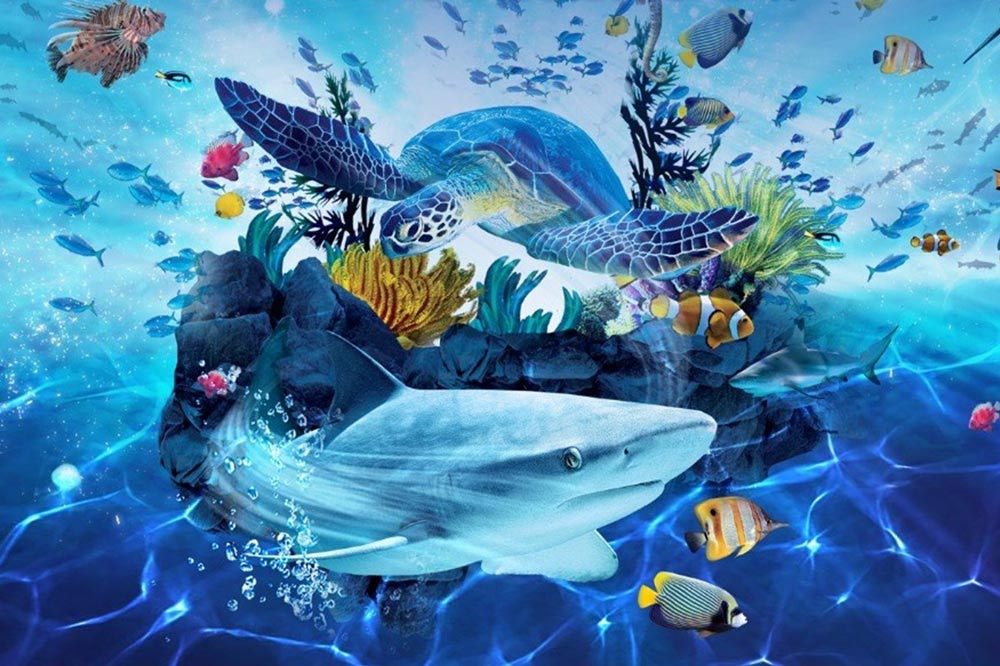 Sea Life
Located in Val d'Europe, 15 km from our hotel.
This aquarium has about 350 species of marine animals and more than 50 pools, nearly 2 million liters of water !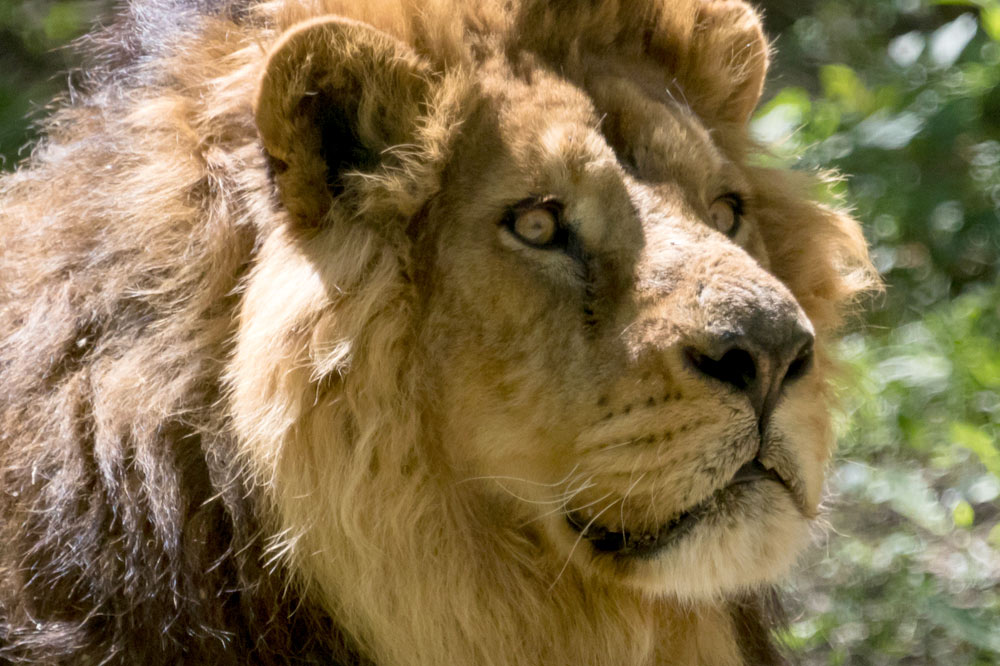 Parc des félins
Located 15 km from our hotel.
The Parc des Félins is a breeding and conservation center devoted to the Feline family, from the smallest species (Sand Cats, Rusty-Spotted Cats, Margays…) to the largest (Tigers, Lions, Leopards…).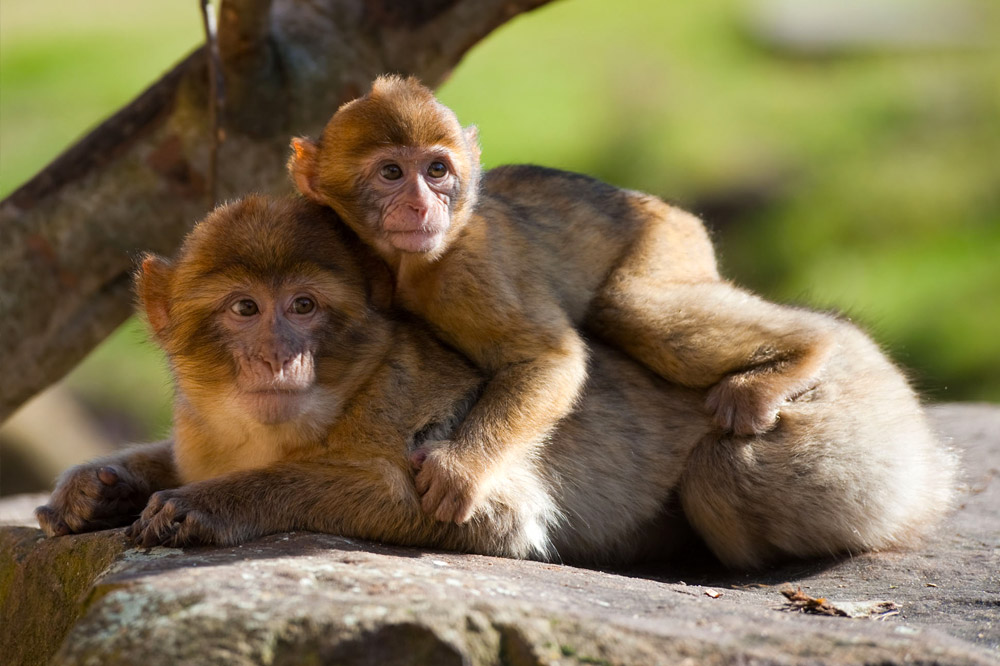 Terre de Singes
Located at 17 km from our hotel.
Are you looking for a wild escape ? Terre de Singes is for you ! In the heart of the Brie region, this 20 hectares park offers an incredible journey in the world of Barbary macaque monkeys… Spend nearly an hour of total immersion in the magot monkeys' social lives, promising unforgettable memories.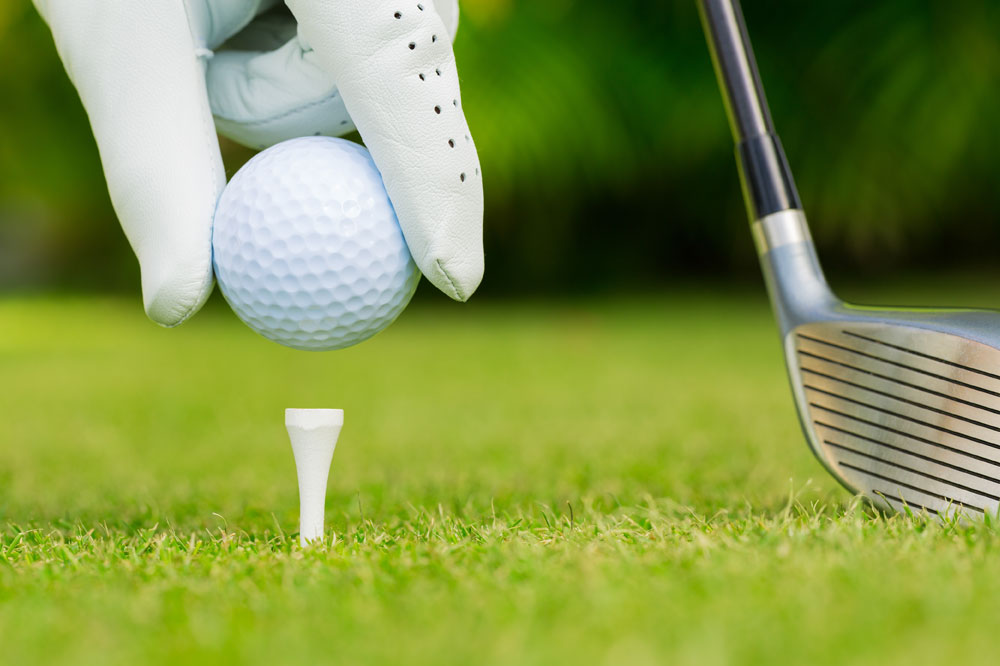 Golf
• The Disneyland Paris golf courses in Bailly-Romainvilliers, just 13 km from our hotel.
• The Ozoir-la-Ferrière golf club just 17 km from our hotel.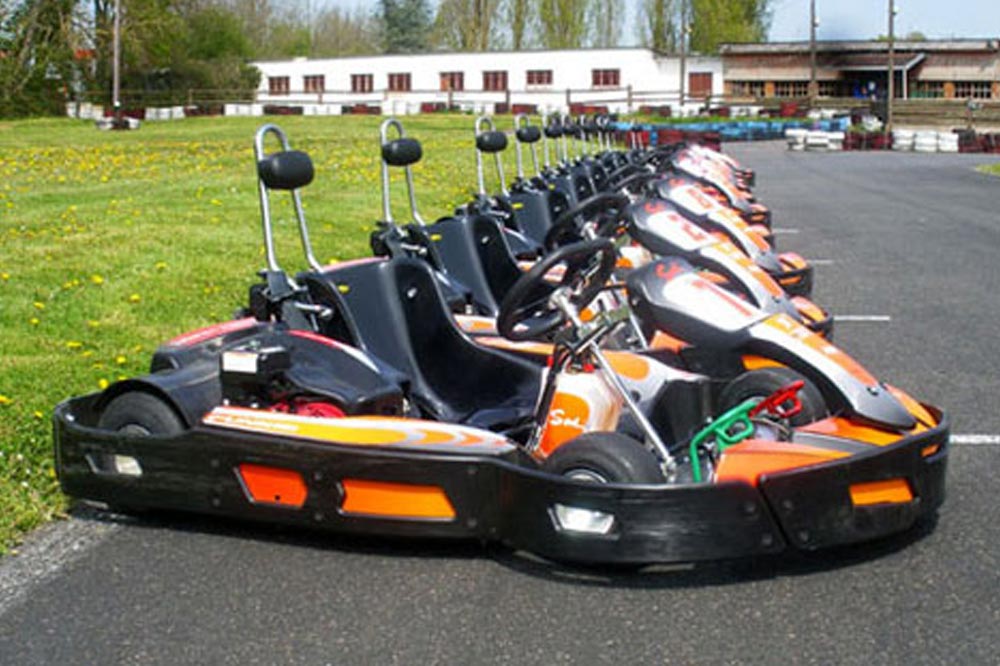 Go Karting
No stress at Karting Buffo ! There, beginners and regulars alike are welcome to have a good time. On the outside circuits, you will be driving the latest generation of Sodi RT8 karts that offer performance and comfort. For the interior circuits, you will be driving Sodi GT3 and GT5 karts, which are lighter, more maneuverable and offer surprising accelerations.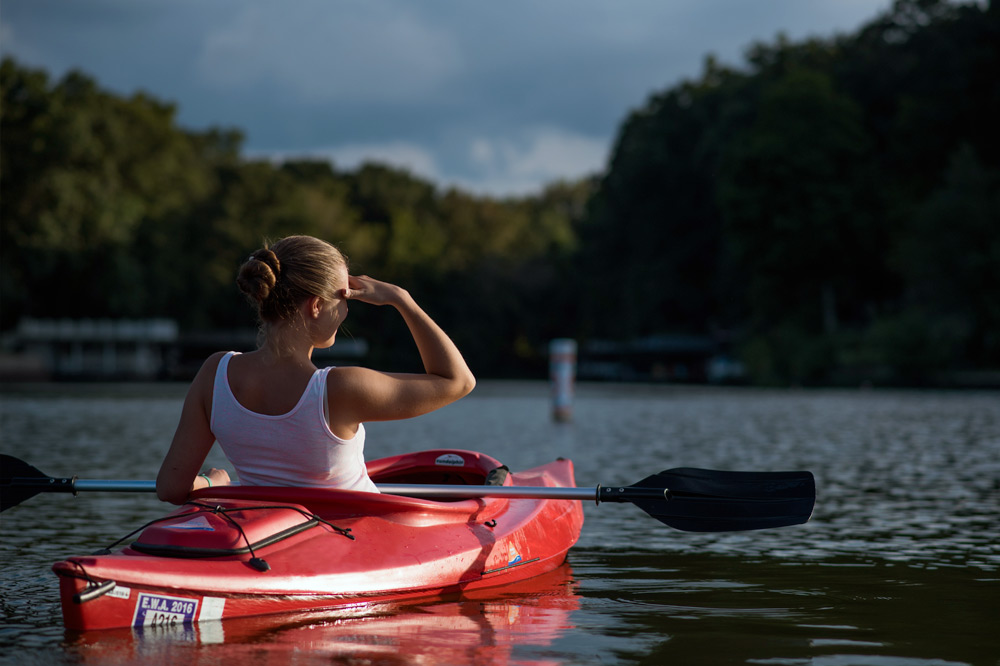 Canoeing
Located just … km from our hotel.
Canoe rental.
You will be able to canoe down the Grand Morin, go across the Venice of Brie and its valley of painters !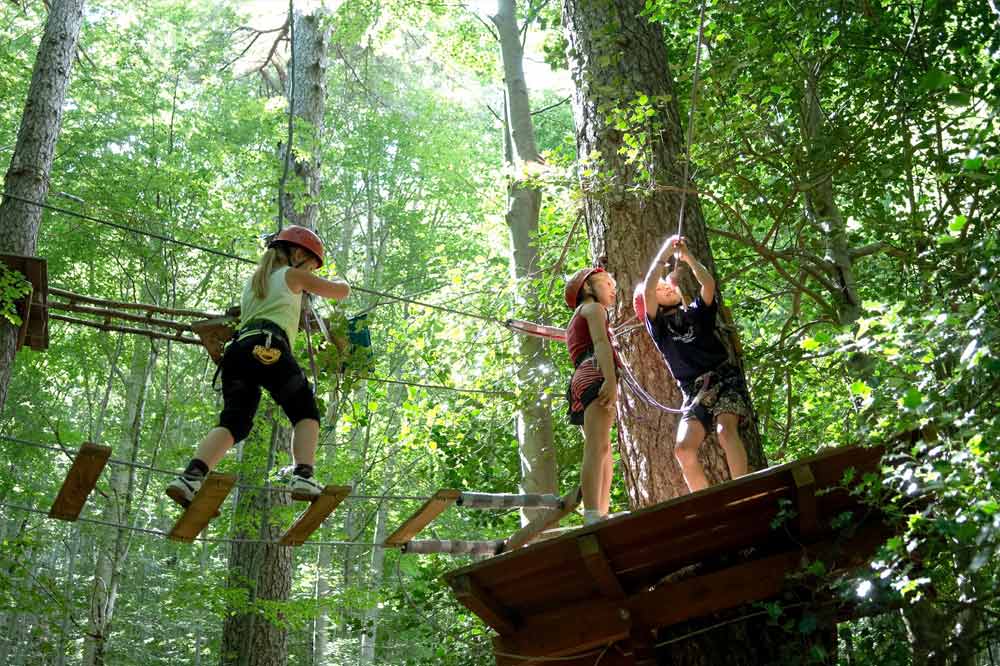 High Ropes Courses
Located just … km from our hotel.
Davy Crockett Adventure Park offers 7 Green, Blue, Red and Black Adventure Routes®, including 3 lifelines courses to ensure the best possible safety for the youngest explorers (1.10 meters minimum) and 6 courses equipped with Clic- It smart carabiners, unique in the region, to ensure safety and autonomy to older children (from 1.40 meters).
The Park also offers a harness-free course for 3 to 5 year old children with a trampoline, climbing trunks, and gymnastics floor…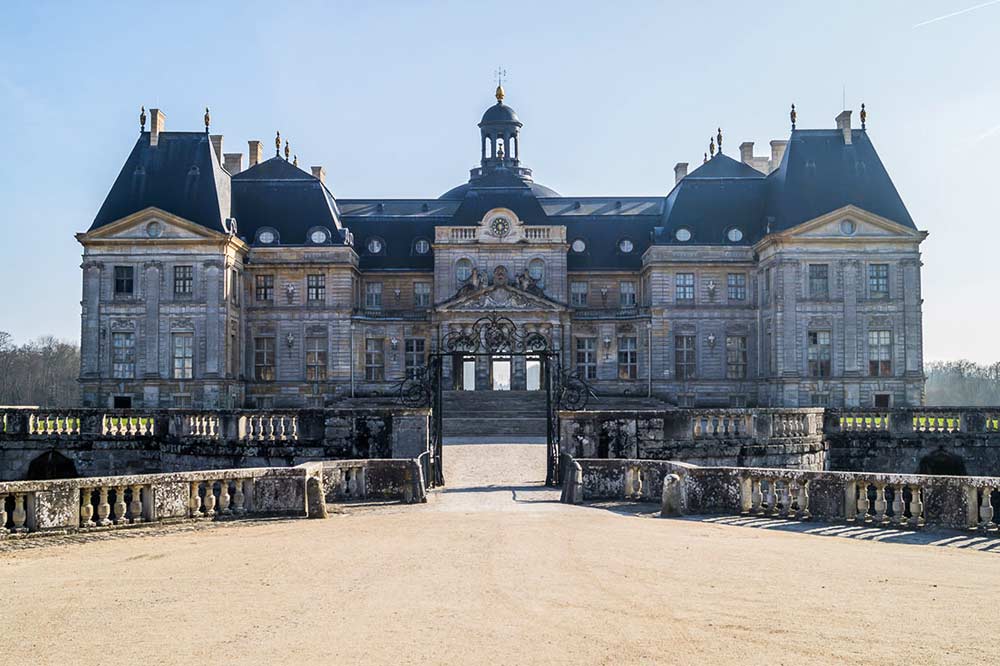 Château Vaux-le-Vicomte
Located 29 km from our hotel.
A masterpiece of the 17th century, Vaux-le-Vicomte and its magnificent estate served as an inspiration for the Palace of Versailles. The château was also the scene of several significant historical events, most notably the tragic eviction and imprisonment of Nicolas Fouquet, the estate's creator.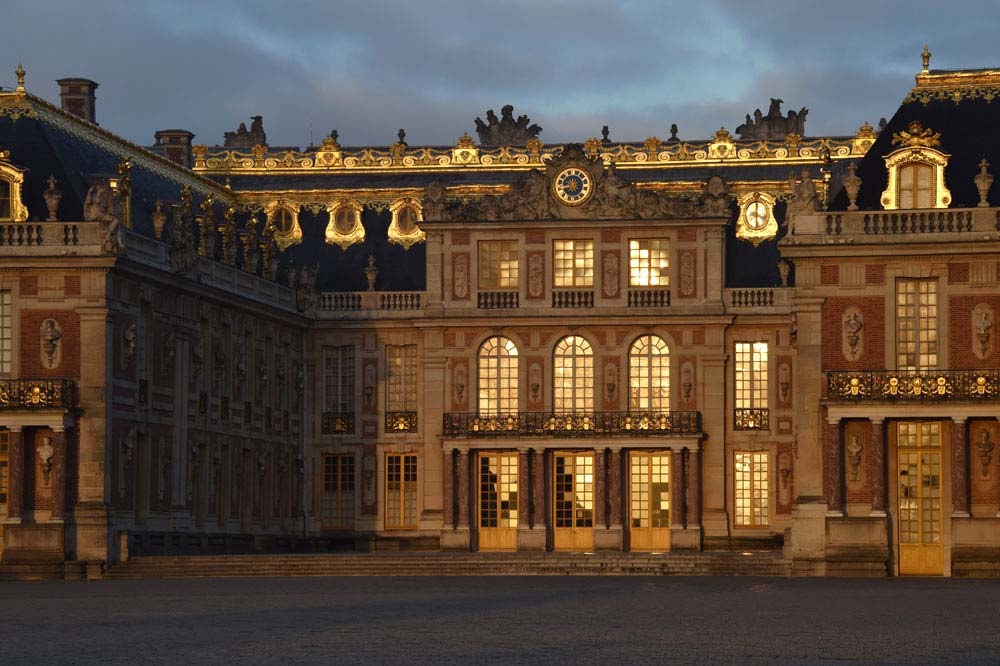 The Palace of Versailles
Located 68 km from our hotel.
Classified for 30 years as a World Heritage Site, the Palace of Versailles is one of the most beautiful achievements of French 17th century art. Louis XIII's former hunting lodge was transformed and expanded by his son Louis XIV in 1682, when he moved his court and his government in 1682 in Versailles. French kings lived in and shaped the Palace until the French Revolution in 1789.